http://showbizpizza....promocards.html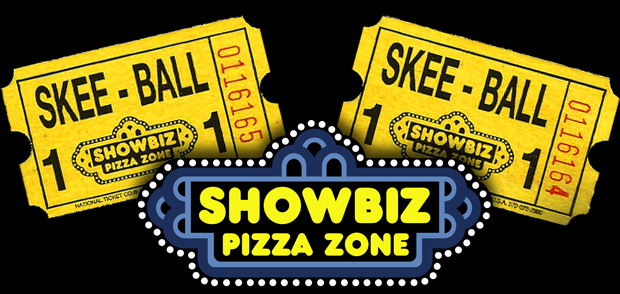 You may have noticed that our online shop is now closed. We're currently looking for a new hosting company for t-shirts and other ShowBizPizza.com branded merchandise. In the meantime, as a thank you to our loyal fans and those who have supported us over the past 15 years, we're offering a set of FREE ShowBizPizza.com promotional trading cards to anyone that requests them!

That's right - free. Based on the wildly popular Garbage Pail Kids stickers from the 1980s, this pair of matching promo cards can be yours free of charge. All you have to do is send a SASE (self addressed stamped envelope) to:

Travis Schafer
c/o ShowBizPizza.com
P.O. Box 164
Dacono, CO 80514
That's all there is to it! These are sure to become an instant collectible, and in the future could be worth a small fortune on eBay...ok, maybe not (but we're sure they'd sound awesome when placed in the spokes of a bicycle!) Available while supplies last. Please allow up to four weeks to receive your cards. If you're requesting more than one set, please send a separate SASE for each set of cards you wish to receive.

Thank you once again for supporting us through the years!