My wife and I are fairly avid PC gamers. I know some of you have added me on Steam. We would really love more folks to come hang out and play games with us!

We have had an active Mumble server (voice chat) for years. It has 11 slots that rarely get used! On the weekends we use it for hosting our Roll20.net Dungeons & Dragons games (of course you are all welcome to join those as well) but the rest of the time we use it to play multi-player games together.

Our interests are varied, so we play anything from Diablo style RPGs, to co-op First Person shooters, to grand strategy games (Civ, Master of Orion, etc), to board games (Talisman, Smallworld, AAA). We also play some voxel based survival games like Minecraft and 7 Days to Die. Sometimes we even watch movies together, which is a blast.

Heck if you just want a place to go hang out and chat, we're usually there on weeknights until 9pm or so, and later on weekends.

You can download mumble here: http://www.mumble.co...le-download.php

If you have any questions, you can post here or PM me. Also once you get mumble installed, let me know and I will PM you the info on our server and how to get connected. It's super easy!

There's only 2, sometimes 3 other people that show up to hang out so its not a big group by any means. We would really love to have a few more folks hang out!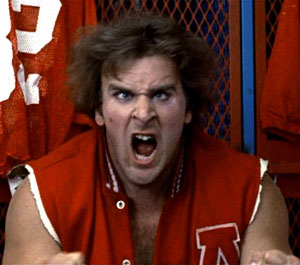 NERDS!