Has anyone been following this?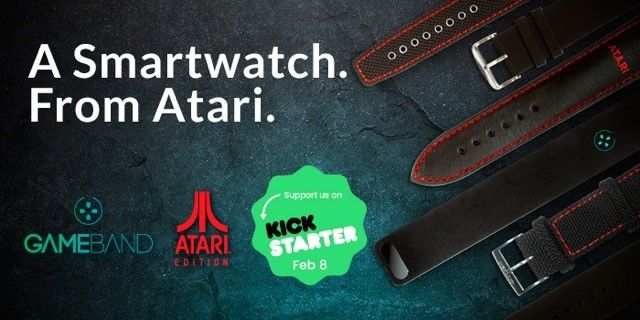 Mark your Calendars: February 8th
(6am PST, 9am EST, 3pm CET)
CLASSIC GAMES, NEW FORMAT!

Created for people who love to game, in terms of tech, design and content; Gameband Atari Edition is a powerful smartwatch, like no other.

We launch Gameband Atari Edition via Kickstarter on February 8!