Give Me My Pancake!
by Mr. Atari
http://www.mr-atari.com/pancake/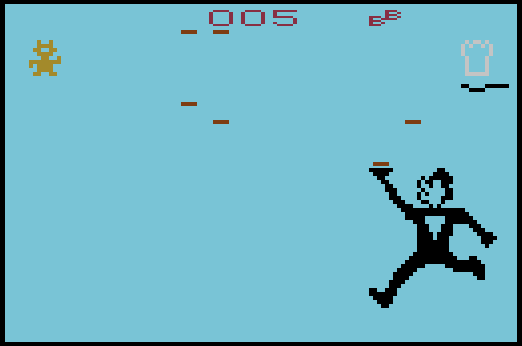 This one looks really cool. It's got the look and feel of a Game-n-Watch, which is a really neat idea. Plus, the ROM is available to try for free. And you can get a custom message in the hard version for just a few bucks more! And finally...only about $18 shipped to the US! Oh! And there is a PDF of the box that you can print yourself. Unbelievable!
I ordered one. The game is pretty simple, but it's fun and unique, and I think we all should support such fairly priced efforts.
Edited by RickR, 01 November 2017 - 09:53 PM.