Showbiz Pizza Place LED sign
Started by
Arenafoot
,
Mar 22 2016 02:02 PM
Posted 22 March 2016 - 02:02 PM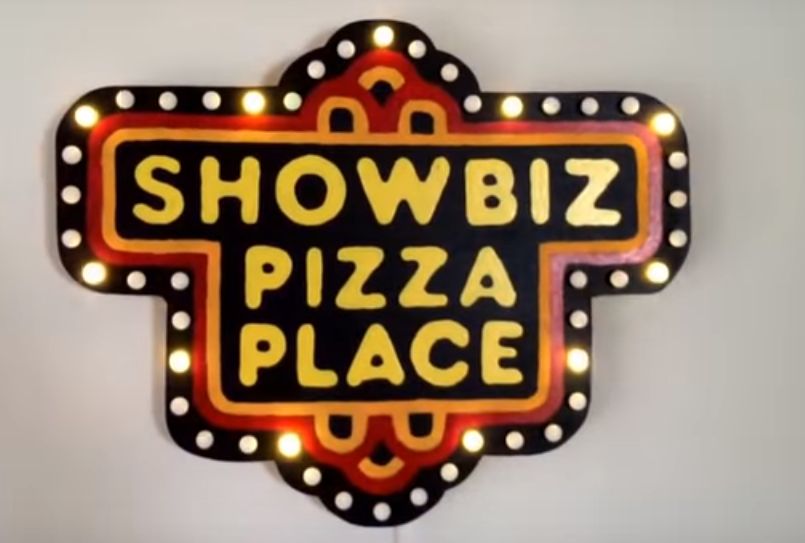 http://www.ebay.com/...e-/162014054841
http://www.dsfrobots.com/catalog/
This is a cool remake of our favorite childhood place!
nosweargamer and Retrogamer81081 like this
consoles I own: Atari 2600 Vader & Jr. (short rainbow) w/box, GCE Vectrex, Radio Shack CoCo2 (64k) w/box, Intellivision, NES, SNES, N64 (x3), Xbox (Halo Ed.), PS1 (x3), PS2 slim, Wii, Mattel HyperScan (x2) handhelds I own: Microvision w/box, Electronic Football (by Sears) w/box, Tomytronic Pac-Man w/ box, Entex PacMan2, Coleco Donkey Kong tabletop w/box (w/ Coleco "Perma-Power" Adapter), & all MGA Classic Arcade's and Jakk's Pacific/TV Games Plug-n-Play.
---
Posted 26 March 2016 - 08:58 AM
That's pretty cool! I think some CEC Cast Members I know found an old plylon for their Showbiz sign in the back..

---
---
0 user(s) are reading this topic
0 members, 0 guests, 0 anonymous users