If this was posted elsewhere on the site, sorry.
Masaya Nakamura, founder of the company behind hit Japanese arcade game Pac-Man, has died at the age of 91.
Nakamura reportedly died on January 22. Namco confirmed his death on Monday, but did not comment on the cause of death or other personal details, citing his family's wishes.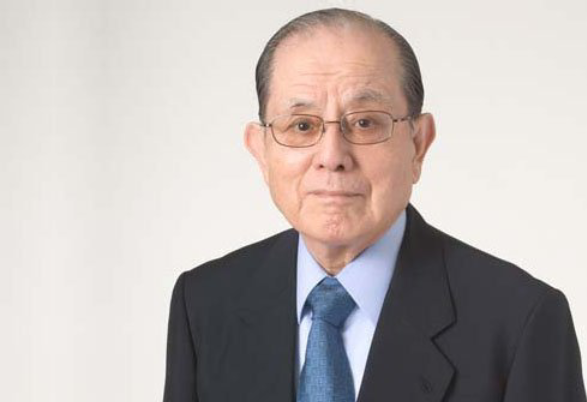 Edited by Atari Creep, 30 January 2017 - 08:35 PM.